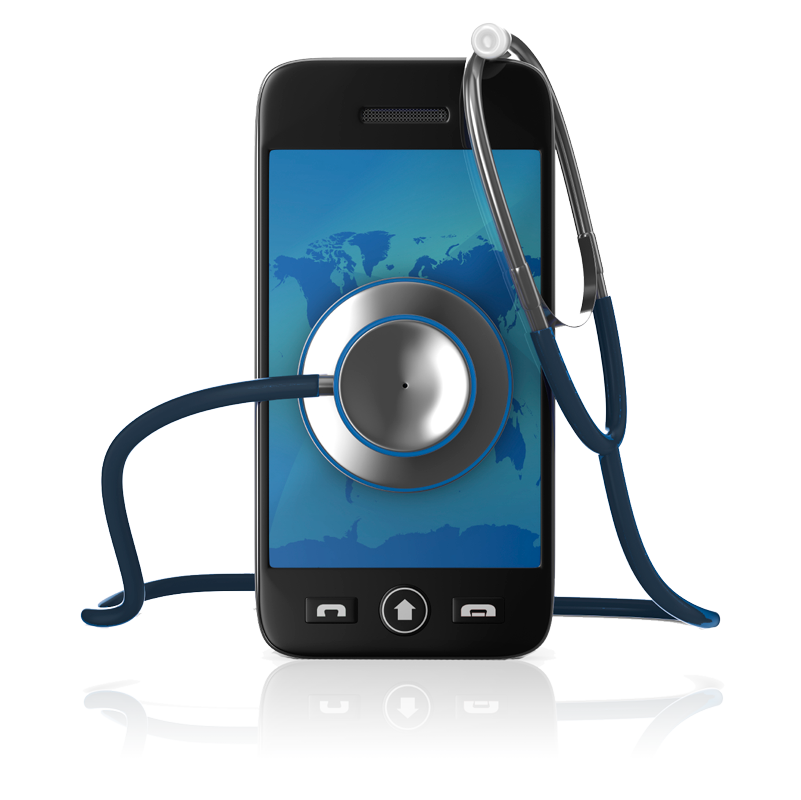 Helping transform medical discovery and innovation into viable solutions that can impact the world
Global Health
Halteres Associates has an unbridled passion for global health, and their relationships in the global health community allow them to bolster non-governmental organizations' ability to provide quality diagnostic testing worldwide.
Investors
Halteres Associates assists investment firms and venture capital groups in deciding what technologies and companies to invest in, and which to avoid.
Multinational Corporations
Halteres Associates brings their industry expertise to companies working in diagnostics, pharmaceuticals, medical devices, instrumentation, new technologies, and other emerging markets to help them expand their offerings and solidify the offerings they have.
Startups
Halteres Associates helps strengthen public and private startups at all phases in their development by alerting them of potential landmines ahead, guiding them through each of their fundraising stages, and providing support on the most difficult obstacles facing a young company.