Helping transform medical discovery and innovation into viable solutions that can impact the world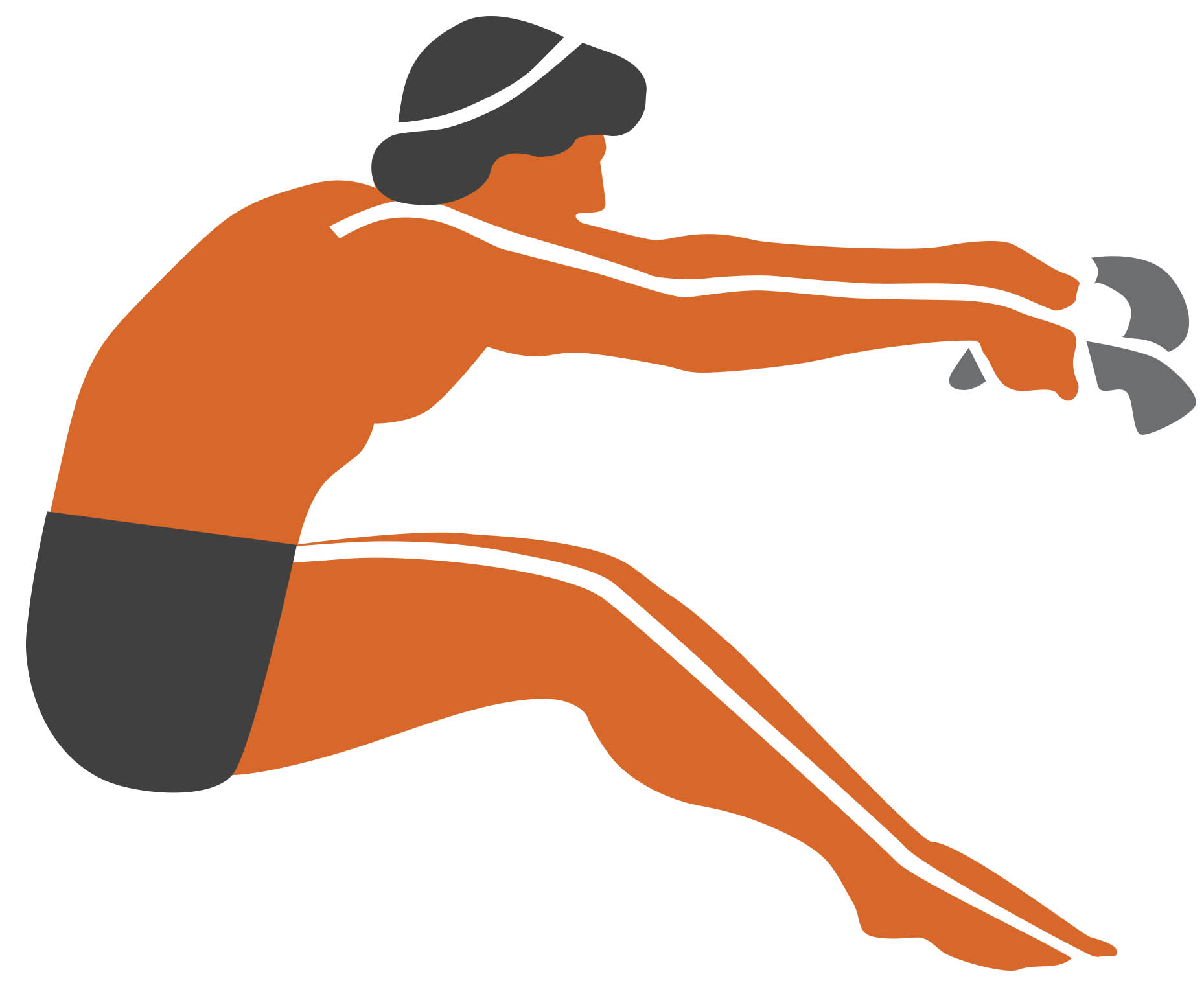 HALTERES' MAIN FOCUS AREAS
Understanding needs and developing diagnostic solutions that improve linkage to care in low resource settings. Learn More »»
Renewed interest in decentralized or Point of Care Testing: what's changed?. Learn More »»
Understanding regulatory, payment and education challenges in the consumer digital health space. Learn More »»
Dr. Mickey S. Urdea will participate in the CROI Conference in Seattle, Washington. The annual Conference on Retroviruses and Opportunistic Infections (CROI) brings together top basic, translational, and clinical researchers from around the world to share the latest studies, important developments, and best research methods in the ongoing battle against HIV/AIDS and related infectious diseases. The CROI Foundation partners with the International Antiviral Society–USA (IAS–USA) for organization of the conference.
Mr. Richard M. Thayer will attend the Digital Health: Sensors, Wearables and IoT program of the Molecular Diagnostics Strategy and Outlook Executive Summit, part of the Molecular Medicine Tri-Conference in San Francisco, California. Molecular diagnostics along with healthcare in general are undergoing technology-driven revolution. Novel detection assays and sensors, digital biomarkers and machine learning approaches have become key drivers for innovation in drug development and patient care. This channel will feature the latest technology breakthroughs as well as partnering, regulatory and reimbursement solutions for implementation into value-based patient-centered care.
Dr. Mickey S. Urdea and Mr. Richard M. Thayer will attend the 71st AACC Annual Scientific Meeting & Clinical Lab Expo in Anaheim, California. AACC provides an unparalleled opportunity to connect with global leaders in laboratory medicine and to discover cutting edge technology and learn about vital research in the field. AACC is the meeting place for global leaders in clinical chemistry, molecular diagnostics, mass spectrometry, translational medicine, lab management, and other areas of breaking science in laboratory medicine.
Dr. Mickey S. Urdea and Mr. Rich Thayer will attend the 37th Annual J.P. Morgan Healthcare Conference in San Francisco, California.  The JPM Healthcare Conference continues their tradition of hosting the largest and most informative healthcare investment symposium in the industry. In 2019, more than 450 companies, both public and private, are set to deliver presentations to more than 9,000 attendees.
HALTERES' CORE COMPETENCIES
Business and Financial Modeling

Business Development

Clinical Studies and Regulatory

Global Sales and Marketing

Impact Modeling and Value Creation

Intellectual Property

Investor Presentations

Market and Technology Assessments

Medical Practice

Portfolio Planning

Product and Process Development

Strategic and Tactical Planning
Algorithms / Infor

matics / Health IT

Biomarker Discovery and Validation

Biostatistics

Companion Diagnos

tics
Digital Health and Wellness
Histology / Anatomic and Clinical Pathology
Immunodiagnostics
Instrument Systems
Life Science Research Tools
Medical Devices
Molecular Diagnostics
Next Generation Sequencing
Blood Screening
Chronic Diseases
Clinical Laboratory Services
Global Health
Infectious and Chronic Diseases
Life Science Research
Oncology
"Omics" applications
Parasitology
Pathology
Point of Care Testing