Helping transform medical discovery and innovation into viable solutions that can impact the world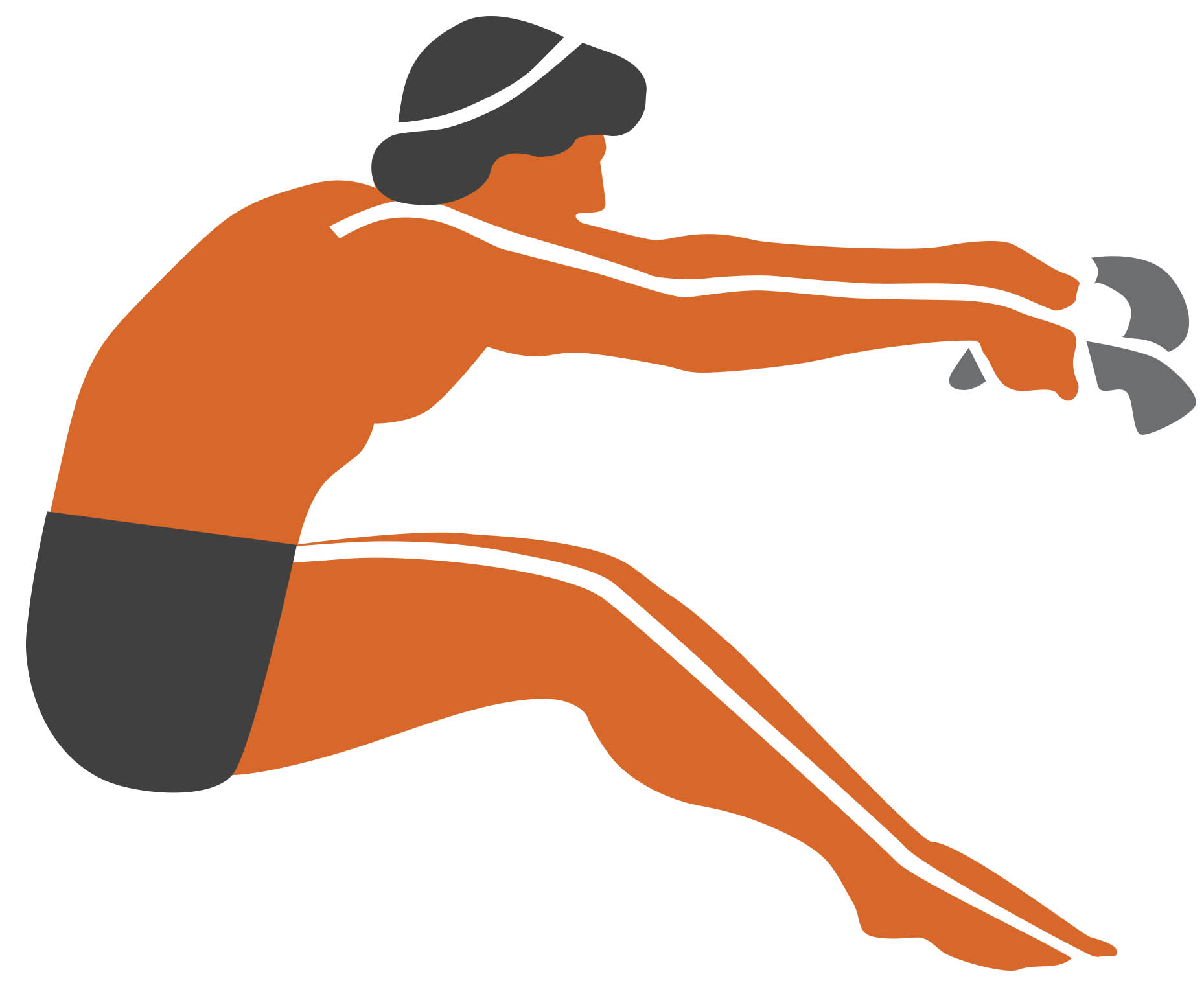 HALTERES' MAIN FOCUS AREAS
Understanding needs and developing diagnostic solutions that improve linkage to care in low resource settings. Learn More »»
Renewed interest in decentralized or Point of Care Testing: what's changed?. Learn More »»
Understanding regulatory, payment and education challenges in the consumer digital health space. Learn More »»
Dr. Mickey S. Urdea will attend the 27th International Biodetection Technologies: Biothreat and Pathogen Detection Conference in Bethesda, Maryland. This internationally recognized meeting is for experts in detection and identification of biological threats. This conference addresses the key topics in pathogen detection and presents the latest R&D and technological innovations in ready-to-market systems. In addition, this meeting will focus on the latest strategies to overcoming the hurdles to the identification of global biological threats and translational gaps in bringing technologies from lab to field. Stimulating discussions, perspectives of end-users, high quality case studies will be featured and the opportunity to network with the leading experts in biodefense from around the globe will be provided.
Dr. Mickey S. Urdea will attend and present at the 2019 IDRTalks (Infectious Disease Research and Response Network) at Colorado State University in Fort Collins, CO and speak on "Why Diagnostics Companies Fail: Lessons Learned."
Dr. Mickey S. Urdea and Mr. Richard M. Thayer will attend the 71st AACC Annual Scientific Meeting & Clinical Lab Expo in Anaheim, California. AACC provides an unparalleled opportunity to connect with global leaders in laboratory medicine and to discover cutting edge technology and learn about vital research in the field. AACC is the meeting place for global leaders in clinical chemistry, molecular diagnostics, mass spectrometry, translational medicine, lab management, and other areas of breaking science in laboratory medicine.
HALTERES' CORE COMPETENCIES
Business and Financial Modeling

Business Development

Clinical Studies and Regulatory

Global Sales and Marketing

Impact Modeling and Value Creation

Intellectual Property

Investor Presentations

Market and Technology Assessments

Medical Practice

Portfolio Planning

Product and Process Development

Strategic and Tactical Planning
Algorithms / Infor

matics / Health IT

Biomarker Discovery and Validation

Biostatistics

Companion Diagnos

tics
Digital Health and Wellness
Histology / Anatomic and Clinical Pathology
Immunodiagnostics
Instrument Systems
Life Science Research Tools
Medical Devices
Molecular Diagnostics
Next Generation Sequencing
Blood Screening
Chronic Diseases
Clinical Laboratory Services
Global Health
Infectious and Chronic Diseases
Life Science Research
Oncology
"Omics" applications
Parasitology
Pathology
Point of Care Testing