Helping transform medical discovery and innovation into viable solutions that can impact the world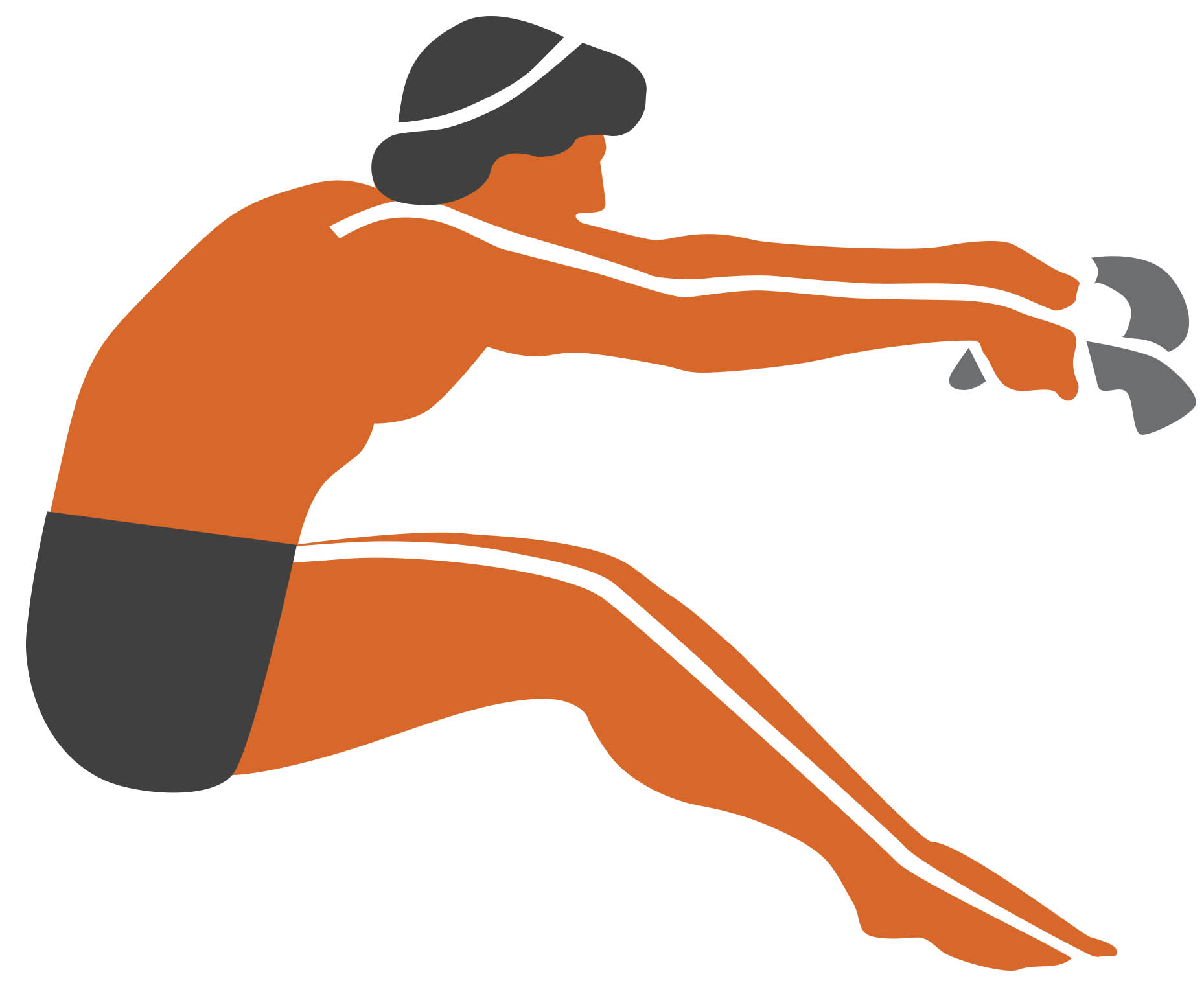 HALTERES' MAIN FOCUS AREAS
Understanding needs and developing diagnostic solutions that improve linkage to care in low resource settings. Learn More »»
Renewed interest in decentralized or Point of Care Testing: what's changed?. Learn More »»
Understanding regulatory, payment and education challenges in the consumer digital health space. Learn More »»
Mr. Rich Thayer is an invited speaker for the webinar, "Securing the Supply of COVID-19 Diagnostics". 
Access to quality diagnostic tools is our first line of defense for protecting communities from disease, please join the webinar by registering here: https://path.zoom.us/webinar/register/WN_98GWYjRxQzqDEmM4FQKb0w
» COVID-19 Diagnostic Use Cases
» Halteres SARS-CoV-2 Use Case Tables
March 26, 2020
Hello Readers:
We appreciate the overwhelming positive responses from so many of you concerning the COVID-19 test Use Case discussion we posted in our Newsletter of Friday March 20, 2020. We also are grateful for the inputs we have received. We will make modifications and improvements over time.
As promised, we have posted the COVID-19 Use Case Tables on our website. There are more details now for the six Use Cases presented than we presented last week. In addition, we provide three new Use Cases:
Use Case 7: Previous SARS-CoV-2 Exposure
Use Case 8: Surveillance in Sites of Previous or Potential Outbreaks
Use Case 9: Environmental Monitoring
These are quite different from the first six. In addition, we are accumulating additional Use Cases from a number of sources that we will address subsequently.
We greatly appreciate the inputs we received from Ranga Sampath and his team at FIND concerning the new Tables. They made a series of suggestions that we have tried to address.
As has been attributed to everyone from Cicero to Oscar Wilde, "If we had more time, it would have been shorter." Nevertheless, it is our hope that those of you involved in the development of SARS-CoV-2 tests will find these documents useful. There's so much to consider to get to the right test for the intended use. Hopefully, this will improve your chances of success. Let us know how we can help.
Stay well,
Mickey and Rich
Dr. Mickey S. Urdea is an invited speaker "Critical Success Factors for Diagnostics Companies Competing in Low- and Middle-Income Markets" at the National Center for Global Health and Medicine Seminar. The National Center for Global Health and Medicine Seminar for Japanese manufacturers and suppliers of diagnostics, pharmaceuticals and vaccines aims to raise awareness among manufacturers and suppliers on WHO prequalification schemes and to build their capacity to deploy their products in resource-limited settings.
Dr. Mickey S. Urdea is an invited speaker "Grand Challenges: Creating a Sustainable Market for Your Sensor Technologies: 28 Case Studies" at the PITTCON Annual Conference 2020 "Thinking Outside of The Box: Analytical Approaches Towards the Grand Challenges." PITTCON is the world's leading annual conference and exposition on laboratory science attracting 16,000 attendees from industry, academia and government from over 90 countries worldwide. From laboratory scientists, academicians to researchers in molecular and biological sciences, the PITTCON, a non-profit organization has been a pioneer in providing educational and scientific assistance to individuals who wish to carve a niche for themselves in this world of constant change to excel and provide best services. PITTCON not only covers analytical chemistry and spectroscopy, but also showcases developments made in the field of food safety, environmental sciences, bioterrorism and pharmaceutical industry.
HALTERES' CORE COMPETENCIES
Business and Financial Modeling

Business Development

Clinical Studies and Regulatory

Global Sales and Marketing

Impact Modeling and Value Creation

Intellectual Property

Investor Presentations

Market and Technology Assessments

Medical Practice

Portfolio Planning

Product and Process Development

Strategic and Tactical Planning
Algorithms / Infor

matics / Health IT

Biomarker Discovery and Validation

Biostatistics

Companion Diagnos

tics
Digital Health and Wellness
Histology / Anatomic and Clinical Pathology
Immunodiagnostics
Instrument Systems
Life Science Research Tools
Medical Devices
Molecular Diagnostics
Next Generation Sequencing
Blood Screening
Chronic Diseases
Clinical Laboratory Services
Global Health
Infectious and Chronic Diseases
Life Science Research
Oncology
"Omics" applications
Parasitology
Pathology
Point of Care Testing